I'm loving this re-occuring theme of huge, tutu skirts on model's sitting on the ground.
I think it makes the skirts look even more beauitful and also makes an interesting shot.
That's all the posts today for myself.
I'll finish off with this..
If this doesn't make you smile, nothing will.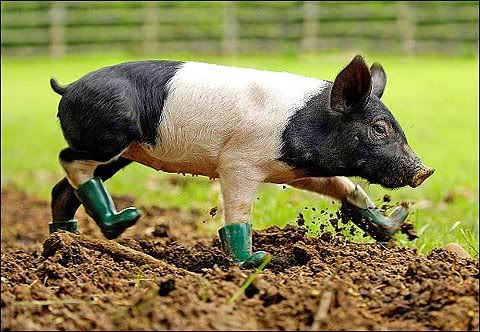 - Anna.